project in collaboration with Baiba Soma



















The exploration of the importance of sand for the Moroccan context revolves around points of extraction, construction and economic developments. As the coastal landscape continuous to be altered, a governmental plan called 'Vision 2020' aims to attract 20 million visitors by the end of the decade. Within this strategy, contradictorily, sand serves as a touristic attraction as well as the main component for construction.

If the geological timeframe of the formation of sand is slow, it paradoxically enters in friction with the speed of a 20years urban planing timeframe. Like the ticking of a clock, the rocks become sand at the rhythm of millennia, beyond the individual life of man.

link to the video:
Landscope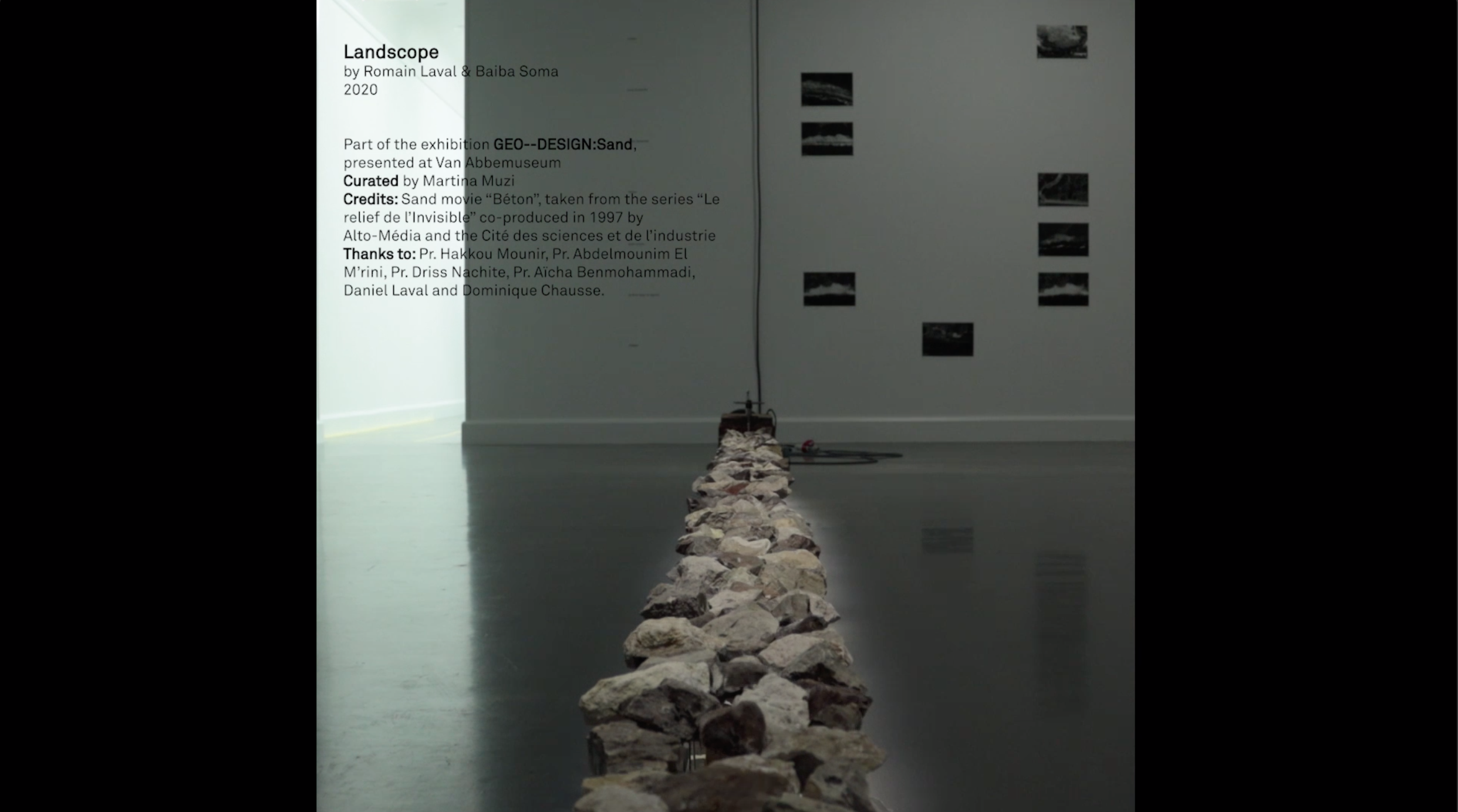 Sand movie "Béton", taken from the series "Le relief de l'Invisible" co- produced in 1997 by Alto-Média and the Cité des sciences et de l'industrie.
Aerial photos of North Douar, Sand Dredging
2006
2013
2015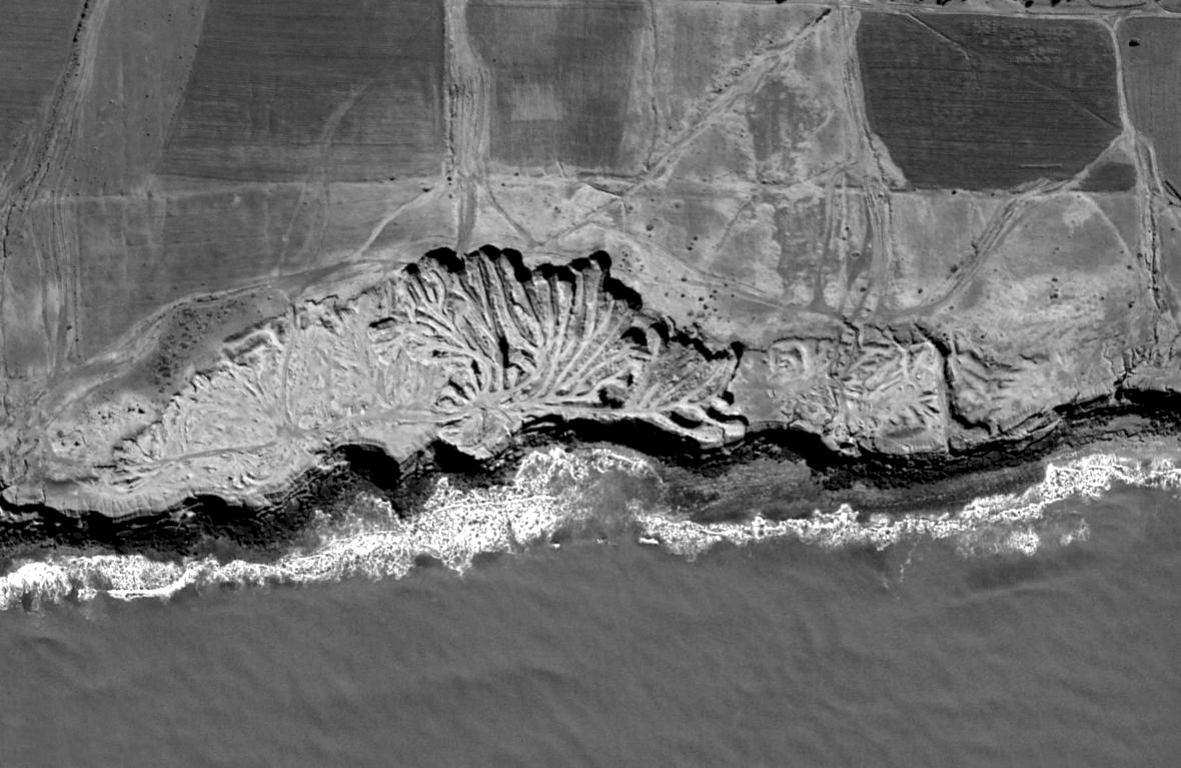 2019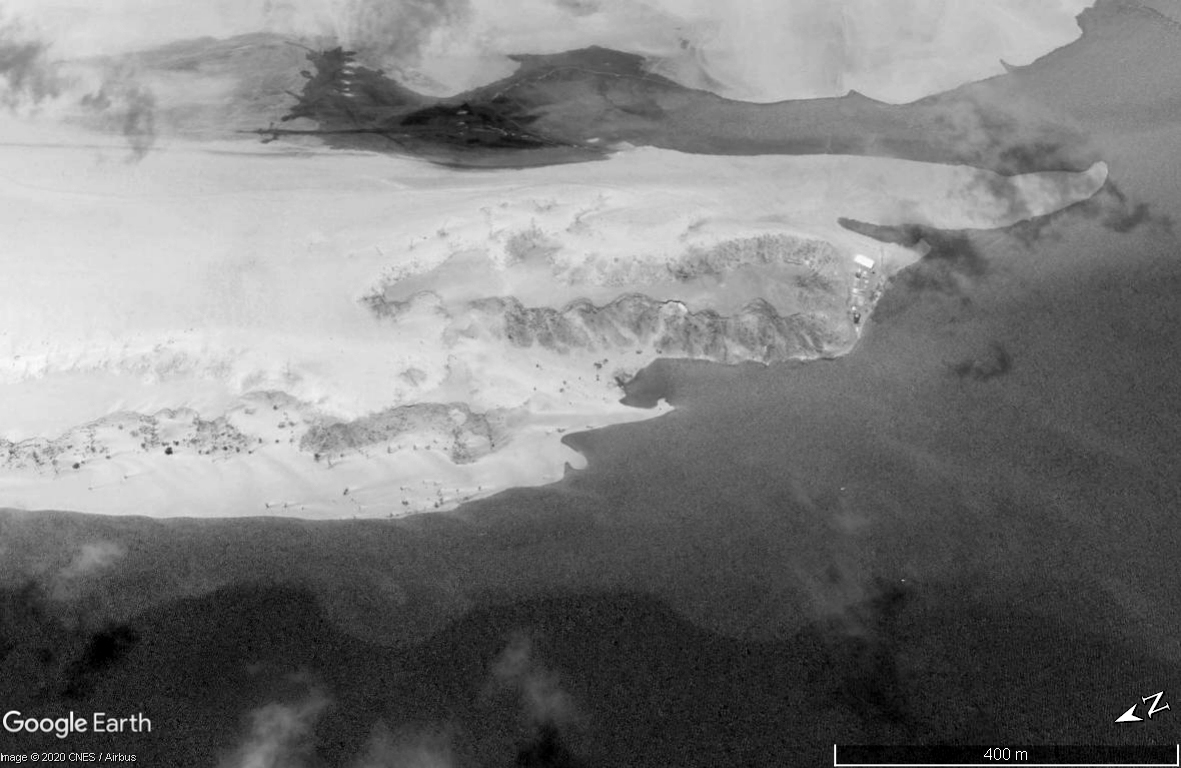 Aerial photos of Lixus Resort
2005
2013
2016
2018